Family Eye Exams, Eyeglasses, Sunglasses & Contact Lenses
971 S. Cox St, Asheboro, NC 27203

Eyeglasses & Frames
Designer eyeglasses frames, high-tech lenses, great eyewear with style and perfomance. We bring top designer brands with the latest styles and technological advances to you. Contact lenses? We have you covered too.

Designer Sunglasses
High-end designer sunglasses or prescription sunglasses with the latest advances in UV protection. You apply sunscreen before heading out for a day outdoors. But do you think about protecting your eyes?

General Eyecare
If I'm seeing fine, why do I need an eye exam? Even if your vision is fine, annual eye exams can detect problems in the early stages, when it is easier to prevent vision loss. Maintain quality of life with good eye care.

New Lens Technology
Designer frames may help you look good, but the lenses are what allow you to see well.

Contact Lenses
New advances in contact lens technology allow most people to successfully wear contact lenses.

Our Blog
Interesting articles and optical news for our visitors.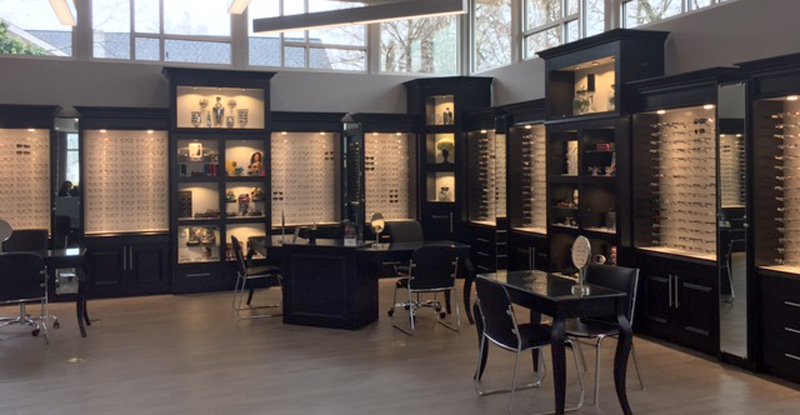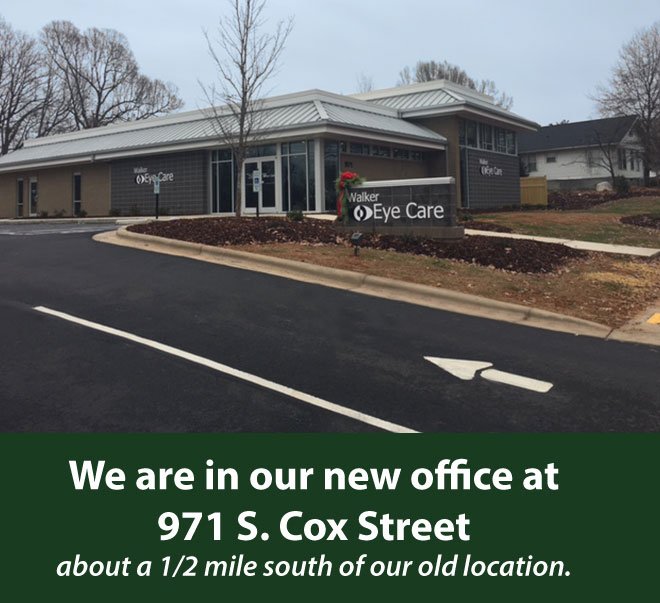 We are pleased to welcome you to our practice.
Our commitment is not just meeting your expectations, but exceeding them! We know how much your eye health and appearance mean to your quality of life; we are committed to excellence in servicing your complete eye care needs.
We accept the following insurances: VSP, Eyemed, Opticare, Superior Vision Plan, MES Vision, BCBS, Cigna, Medcost, Medicare, Humana, Coventry, Blue Medicare, Medicare Advantage Plans, Medicaid and United Healthcare without Spectera.
We are participating in a collaborative program for diabetic eye care with the North Carolina Optometric Society and the North Carolina Academy of Family Physicians.
Dr. Walker has won the Courier Tribune's Reader's Choice Award for favorite optometrist!
Visit us and enjoy 30% off on our prescription and non-prescription sunglasses!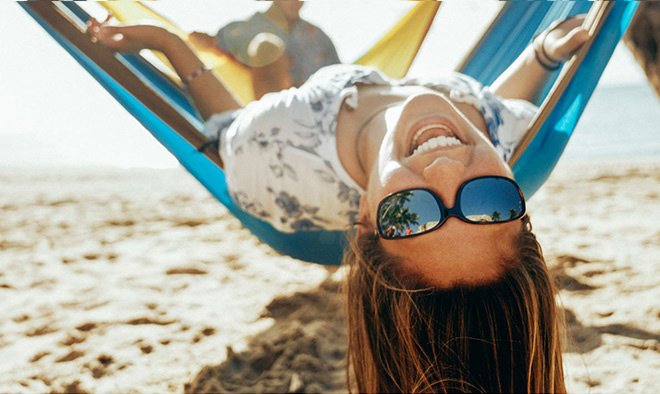 Contact Us

Need More Information?
WALKER EYE CARE CONTACT FORM