Our Practice
Welcome to Walker Eye Care. We pride ourselves on providing you with the most professional and highest quality eyecare possible.
Dr. William Walker began practice in Asheboro after graduating from Southern College of Optometry in 1984. Dr. Walker took over the idle practice of Dr. Joel Whaley on Scarboro St uptown after he retired in 1983. Five years later, Dr. Walker moved to Village Marketplace, adjacent to Visualeyes, and the practice quickly grew there.
In 2011, after 22 years in the Village Marketplace, Walker Eye Care moved to 971 S. Cox St, where we currently take care of all your family's eye care needs.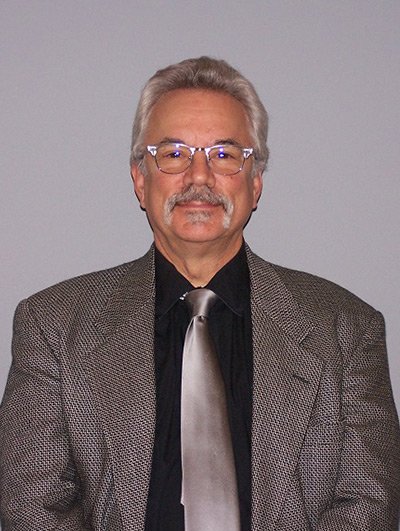 William M. Walker, O. D.
Dr. Walker is trained to diagnose and treat eye diseases and injuries of the eye and surrounding structures, as well as provide expert vision correction.
A 1978 Graduate of the University of North Carolina at Chapel Hill and a 1984 Graduate of Southern College of Optometry, Dr. Walker utilizes the latest eye certification through continuing education.
As your primary eye care provider, the doctor will coordinate and co-manage all your eye care needs with specialists such as eye surgeons.
The team also receives continuing education about their areas of expertise, as well as overall eye health care issues.
Contact Us

Need More Information?
WALKER EYE CARE CONTACT FORM