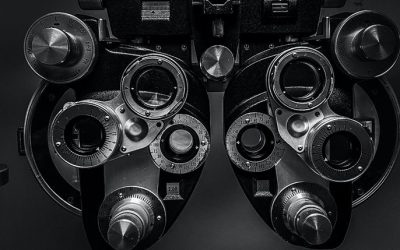 We hear a lot about early detection when it comes to successfully treating diseases and health conditions. Did you know that your annual visit for a comprehensive eye exam with your optometrist also serves as an early detection checkup for a variety of health...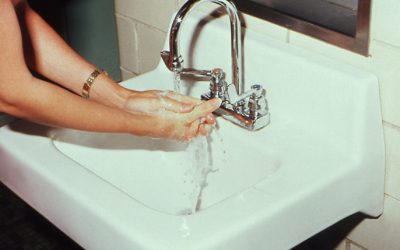 Back-to-school can mean back-to-germs. And while you've likely coached your kids on proper handwashing techniques this year, it's also critically important to teach them not to touch their eyes without washing their hands first. Viruses and...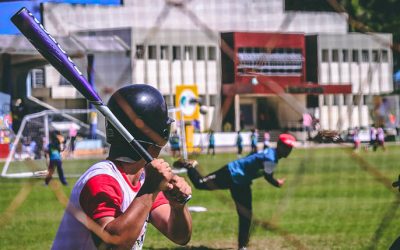 Back to school season often means back to sports—so it's a smart move for parents to bring their student athletes in for a comprehensive eye exam before sports seasons begin. This exam may be a game-changer for your student athlete. Young eyes grow and...
Contact Us

Need More Information?