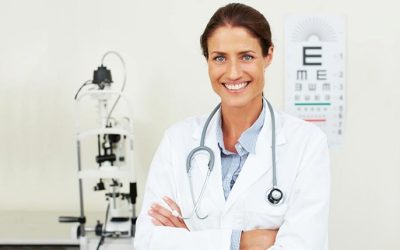 In March, we celebrate Women's History Month. And we're proud to say that optometry is one place women are making history. Did you know that optometry began as a predominantly male profession in the late 1800s, but today, women make up nearly half of all...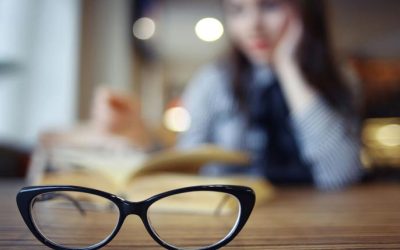 In February, we recognize Low Vision Awareness Month and the millions of Americans who live with the condition. Low vision is a term used to describe a visual impairment that cannot be corrected by standard glasses, contact lenses, medication, or surgery. It often...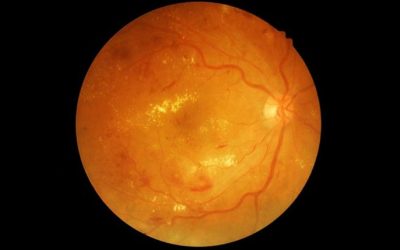 The US Centers for Disease Control estimate that there are 37.3 million Americans living with diabetes. That's about 10% of our nation's population! What's worse: About one in five of those people are not aware that they have this dangerous chronic...
Contact Us

Need More Information?