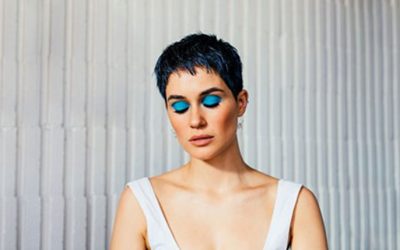 If you've found yourself wearing more eye makeup in the past 12 months, you're not alone. According to Fortune magazine, interest in and sales of eye makeup products have surged since March 2020. So-called "above-the-mask" beauty has become a...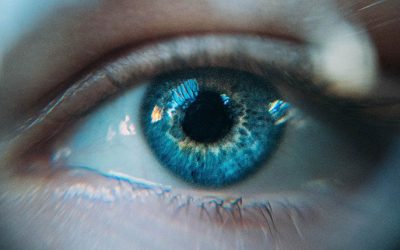 March is Save Your Vision Month, so we thought we'd address a common challenge we see in our offices: Digital eye strain, resulting from spending excess time staring at digital screens that emit blue light. You've likely heard about blue light and its...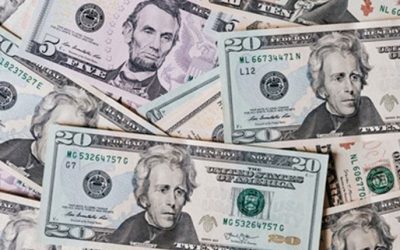 With 2020 soon coming to an end, you have only a few weeks left to spend your designated Flexible Spending Account (FSA) funds on eligible health care costs. Many patients ask us which vision-related expenses qualify for reimbursement under an FSA. We thought...
Contact Us

Need More Information?