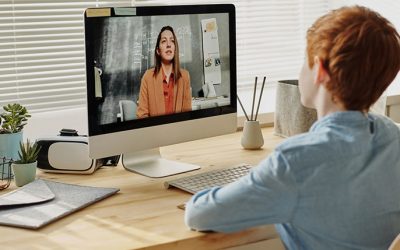 It's back-to-school season! And while everyone hopes that students will be able to attend class in person this year, computers and other digital screens will likely still play a significant role in your student's education. Here's the challenge...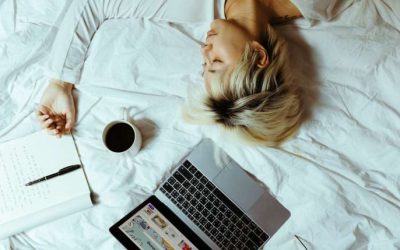 August is Vision & Learning Month. The goal of Vision & Learning Month is to increase awareness among parents and teachers about the prevalence of undiagnosed or misdiagnosed vision problems. Vision problems can often present as learning challenges, and should...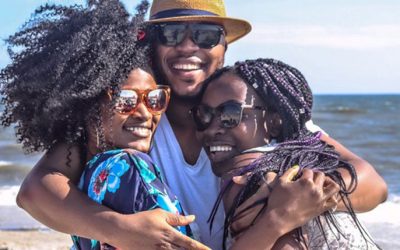 May is Healthy Vision Month, a time when we focus on steps we can take today to keep our vision healthy for a lifetime. Sunglasses are an essential tool in your long-term eye health toolkit, and we recommend that you wear them every time you go outside, in every...
Contact Us

Need More Information?