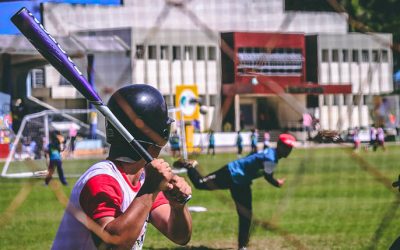 Back to school season often means back to sports—so it's a smart move for parents to bring their student athletes in for a comprehensive eye exam before sports seasons begin. This exam may be a game-changer for your student athlete. Young eyes grow and...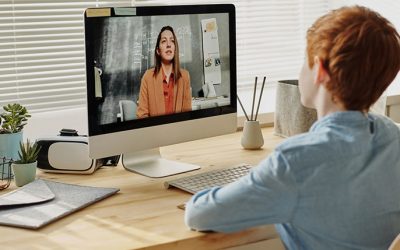 It's back-to-school season! And while everyone hopes that students will be able to attend class in person this year, computers and other digital screens will likely still play a significant role in your student's education. Here's the challenge...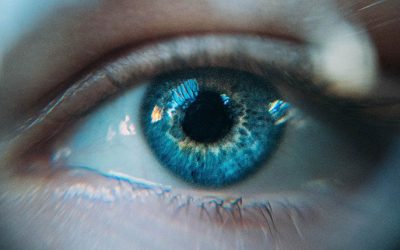 March is Save Your Vision Month, so we thought we'd address a common challenge we see in our offices: Digital eye strain, resulting from spending excess time staring at digital screens that emit blue light. You've likely heard about blue light and its...
Contact Us

Need More Information?